Outboard Driving School, Eatonville, WA - Adults and Juniors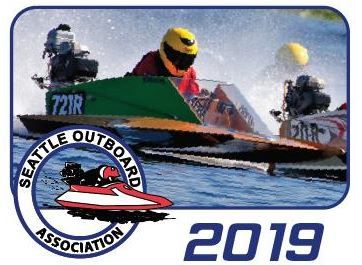 Outboard Driving School, Eatonville, WA - Adults and Juniors
Get the ultimate adrenaline rush with the Seattle Outboard Association!  Friday, August 16th the Seattle Outboard Association will be hosting a one-day novice driving school in Eatonville, WA.  There will be classes for adults and children aged 9 and up. 
Each student will be outfitted in a helmet, life jacket, and Kevlar suit.  Students will receive instruction and then be permitted to complete test laps in a racing hydroplane.  Be careful, powerboat racing is addictive!
Following the driving school each student will receive a 2019 Seattle Outboard Association Non-Racing Membership.  Sign up before it's full, space is limited!