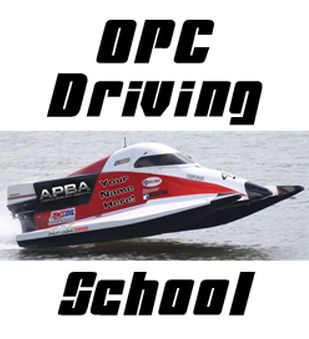 OPC Driving School
This a sign up form for the Outboard Performance Craft driving school. Please note that dates and times are subject to change. You will receive a confirmation e-mail when your registration is complete.
Your $350 driver experience includes:
APBA Capsule Certification
Classroom and hands-on training provided by professional and National Championship winning drivers
15 race course laps with radio instruction
Professional rescue team on the water

Registration and payment must be submitted at least 15 days prior to the event.
Want to go a step further?
Lease a Driver School Boat and experience a weekend of racing (registration must be submitted at least 15 days prior to the event)