2021 Richland, WA Inboard Driving School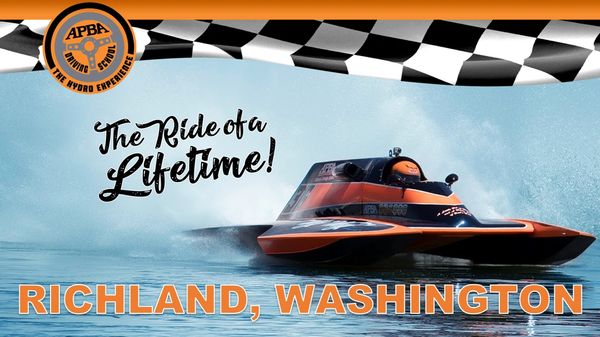 2021 Richland, WA Inboard Driving School
Get the ultimate powerboat racing experience with the Inboard APBA Hydro Experience in Richland, Washington June 25, 26, 27, 2021!


The cost of the APBA Driving School is $550.
Your fees include
Entire weekend of instruction
Use of equipment
Capsule Training
Driving on racecourse
Official certificate of course completion
Driving school tuition does not cover food, lodging, or travel

With the racing and weekend schedule, space for the APBA Hydro Experience is limited.
Once you place your order you will receive further communication with your schedule and additional information about the event. We hope to see you there!!