2020 Midwest Inboard Driving School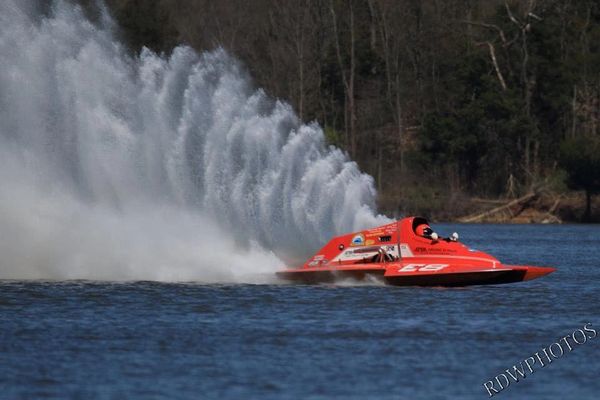 2020 Midwest Inboard Driving School


At the APBA Hydro Experience Inboard Driving School SEPTEMBER 4-6, 2020, you'll get The Ride of a Lifetime!   For three days you'll be immersed in classroom instruction, hands-on capsule and safety training, and the ultimate thrill of driving an E Class hydroplane powered by a 350 cu.in. Chevy V8 on an actual race course. Your instructors are all active APBA drivers and crew members, so you'll learn from the best!


As a graduate, you will receive a special framed Hydro Experience Certificate and become an Associate membership of the American Power Boat Association which includes a subscription to Propeller Magazine, the official publication of APBA. 


Class size is limited, so secure YOUR spot today so we can follow up with more details. Then, get ready for The Ride of a Lifetime September 4, 5, and 5, 2020 at Champions Park Lake, Springfield, Ohio USA!
Once you place your order you will receive further communication with your schedule and additional information about the event.  We hope to see you there!!