2020 Manson, WA Inboard Driving School Sept. 26-27

2020 Manson, WA Inboard Driving School Sept. 26-27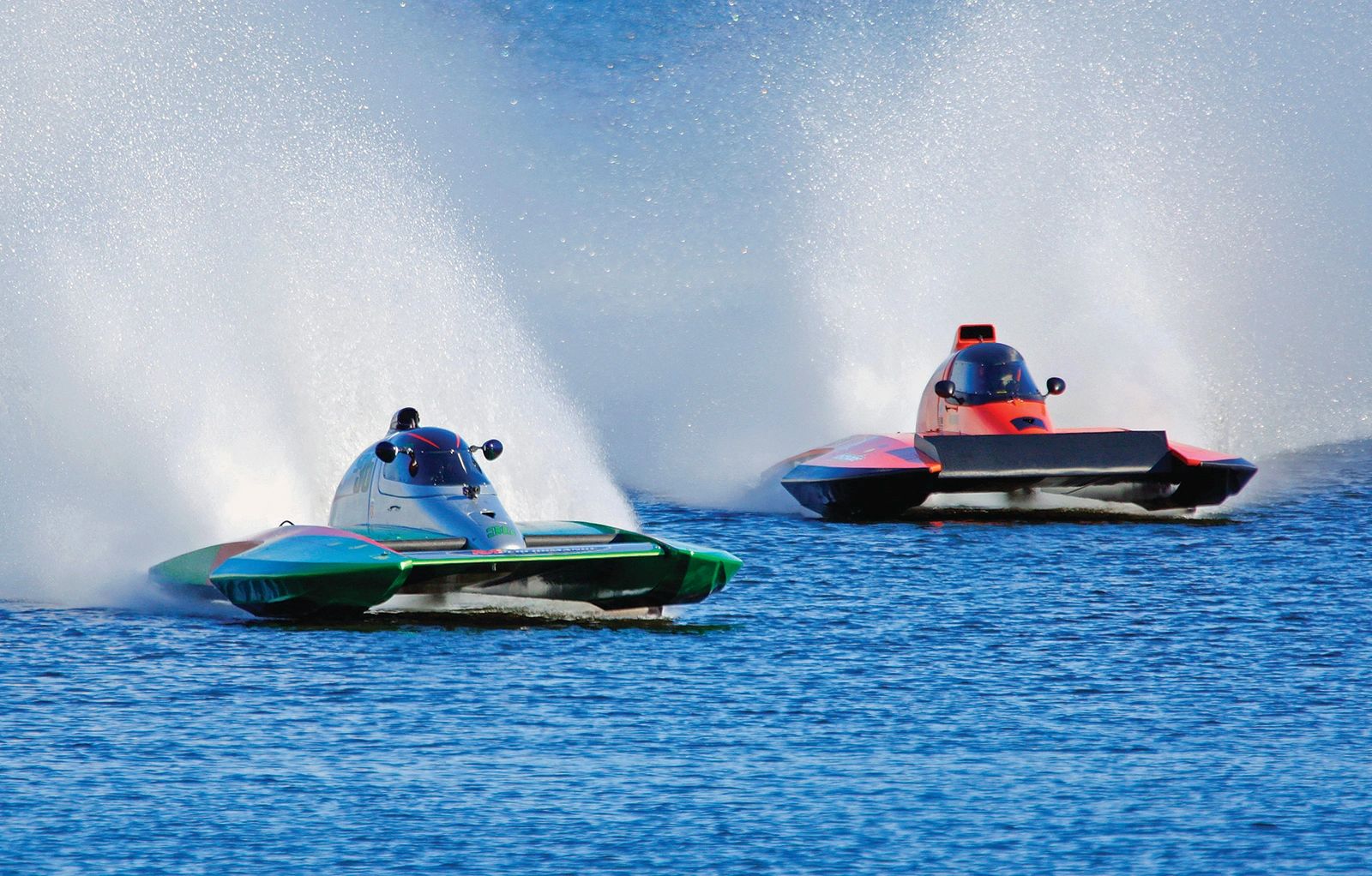 Get the ultimate powerboat racing experience with the Inboard Driving School in Manson, WA September 26-27, 2020.  This immersive experience includes classroom training, hands-on capsule and safety training, and the thrill of driving an inboard race boat.  This driving school coincides with a race weekend. Each student will be paired with a race team and be a part of the pit crew for the weekend.
After your experience you will receive an Associate membership to APBA, which does not allow for racing, but includes a subscription to Propeller Magazine, the official publication of APBA.
Once you place your order you will receive further communication with your schedule and additional information about the event.  We hope to see you there!!
Class size is limited, so secure YOUR spot today so we can follow up with more details. Then, get ready for The Ride of a Lifetime September 26-27 in Manson, Washington, USA!